Student Spotlight: 4 Things You Need to Know Before Studying Abroad
Filippa Nyqvist shares her tips as a Politics and International Relations student who's lived in 4 different countries in the last four years.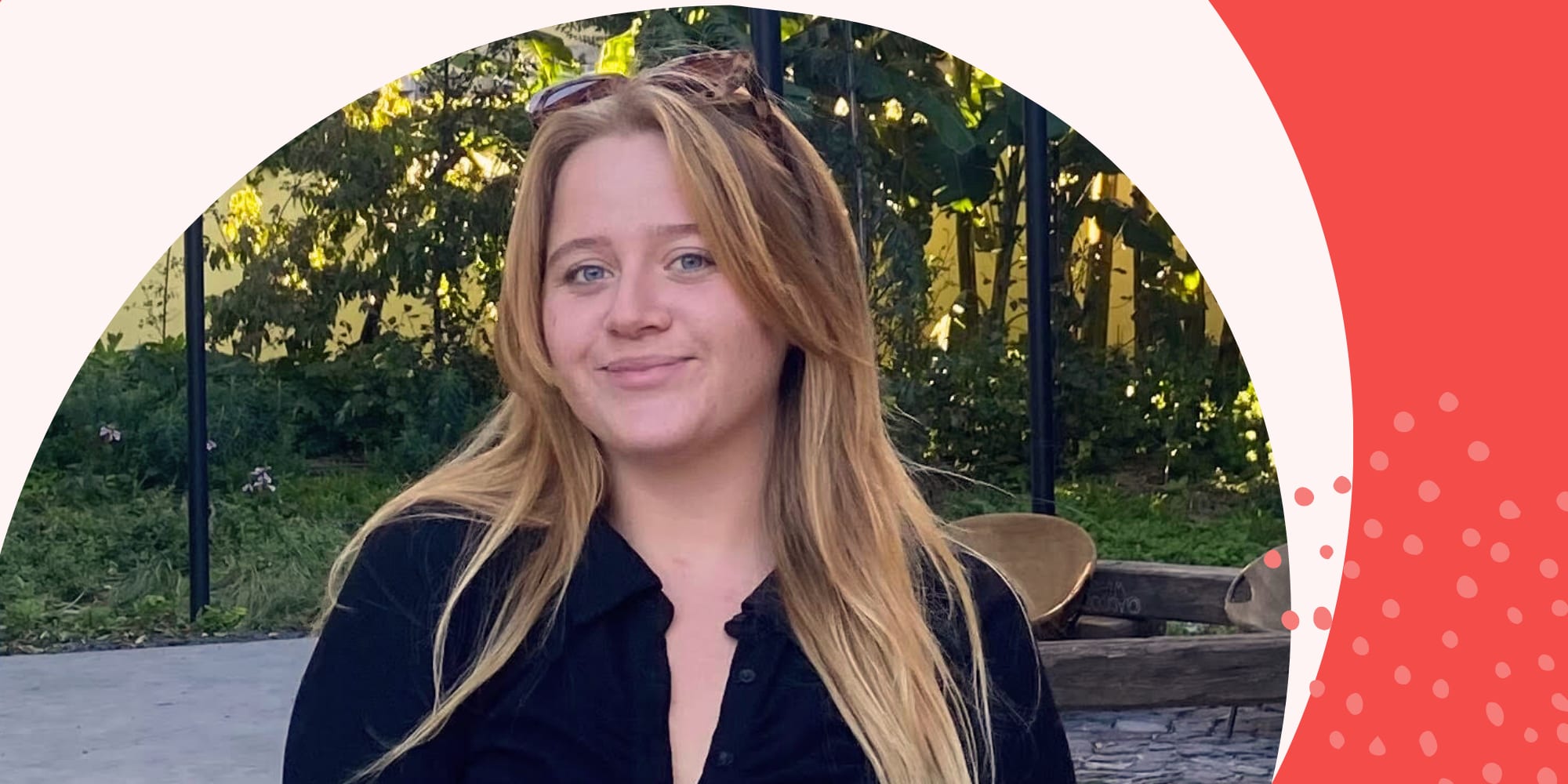 How I studied in 4 European countries over the past 4 years
I'm Filippa, and in 2020, I decided that I was going to study abroad after dreaming about it for many years. I had no idea where I wanted to go or what I wanted to study.
This is where my long journey of research and many decisions started. I ended up deciding to move to Sardinia Italy to study courses at a local university rather than a degree as a "free mover" student for the first year.
After an amazing experience in Italy, I knew that I wasn't ready to go back home to Sweden quite yet. I applied to many universities to pursue my Politics and international relations degree. Everywhere from Australia to the Czech Republic. Finally, in my last months in Italy, I found a program where you move to a new country every year – it was my dream program.
So, I've spent the past four years traveling across Europe. One year in Sardinia, one in Lisbon, one in Paris, and one in Berlin. After living in four different countries, I've run into many challenges, but I also learned a lot. If you'd told me four years ago that I would have achieved all of this, I wouldn't have believed you.
Today I will share everything I wish I knew before starting this journey.
Freemover vs degree
The biggest challenge I came across when deciding my program was that I wasn't sure what I even wanted to study in the first place. This is why I decided to enroll in individual university courses and not a degree program the first year I studied abroad.
This decision allowed me to:
Move abroad
Try different subjects
My priorities when deciding where to go for a year were completely different than when I was looking for my degree. During the first part of my studies, I prioritized the cost of the university program and the country, while afterwards, the standard of education and curriculum became more important.
My tips:
If you already know exactly what and where you want to study, there is no point in taking a "study gap year".
If you know that you want to go abroad but are not sure where to go or what to study, taking courses as a freemover student can be a great option.
You can also consider more organized programs, like foundation years or language courses to consider.
For me, the first year of my study was a crucial part of my overall study abroad journey, as it brought me to the university I'm studying at today.
Where should you study abroad?
"ĂŰĚŇÓ°Ďń abroad" was one of the most difficult questions for me. I was open to so many options that it felt almost impossible to narrow them down.
One of the best decisions you can make if you are in a similar situation is to keep a lot of different options open. Apply to as many schools as possible. Also, write down a list of your top five demands for the country and university you want to study in. These can be anything from the weather to the language of the degree. It will be easier to narrow down your options this way.
Something that I quickly realized is that there are many benefits to staying within Europe as an EU citizen. It is definitely possible to move and study across the world - you will just have to keep in mind all the challenges that come with it. Your home country's relationship to the country you want to study abroad in unfortunately is a big factor in how easy the process will be to get a visa.
My tips:
Keep an open mind. You might end up finding your dream university in a country you never even thought about moving to.
Talk to other international students who have studied in the city, if possible.
You can also get great insight into how it is living in a certain city using social media.
Private vs public universities
One decision you might not even think about that you will have to make is the choice between public or private universities.
The first year, when I was studying in Italy, I attended a public university. However, when I started my degree, I switched to a private institution. Here's my experience.
Public universities
The main advantage of attending a public university is the low price if you are looking at European universities. The biggest challenge will be finding a program in English, if you do not speak the local language. Many undergraduate programs will mainly be offered in the official language of the country. The application process can also be complicated for international students. You will get a more local experience in a public university where you will study mainly with people who are from the area.
Private universities
Private universities do come with a higher price tag but also with a more tailored experience for international students. They will offer more programs in English to attract students from around the world. This also means that you will be in a more international environment. In my experience, they also offer you more support both in the application process and in your studies.
The application process
If you have decided that you want to study abroad the application process to universities can feel overwhelming and complicated. Different schools have different requirements and might have a completely different process than universities in your home country.
Looking back, I do wish that I would have had more things prepared before I started applying. I contacted each university I was applying to in order to get more information and have direct contact with the institution.
Here are some things I would recommend having prepared before starting the application process:
Language requirements
Simply passing the language course in high school with a good grade may be enough for some universities.
However, I would still recommend sitting the IELTS or TOEFL exam if you're going to study in English, just to make sure that you will be an eligible candidate for every university you apply to.
Personal statements and letters of recommendation
Personal statements might look different depending on what requirements the university has. I would recommend writing a solid one that you can modify when applying.
Letters of recommendation were completely new to me as a Swedish student. They are written by a former teacher, or a former employer. Always ask for recommendation letters as early as possible to have them prepared before the application deadlines.
Translate your high school transcript
If you do not already have an English version of your transcript, always reach out to your high school to ask if they provide it.
If not, you will have to find an official translator to translate your transcript.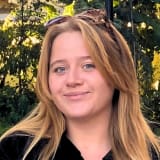 Filippa Nyqvist is an international student with a bachelor's in politics and international relations, enriched by studies in management, law and design thinking. She shares her study-abroad experiences on TikTok.